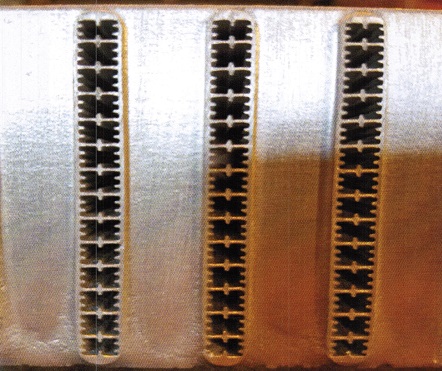 We are now proud to supply quality aluminum CAC, radiator, and oil cooler cores.
Focusing on quality over quantity, our cores will outperform any other on the market in cooling capacity and durability.
All cores are made from heavy walled extruded tubes to resist punctures and blowouts. the heavy (.375″) precision machined headers protect against header leaks. This product line has been engineered to perform in the worst of conditions. Complete reproductions available in industrial and performance applications.